Unity

Prayer for Protection
The light of God surrounds me;
The love of God enfolds me;
The power of God protects me;
The presence of God watches over me.
Wherever I am, God is!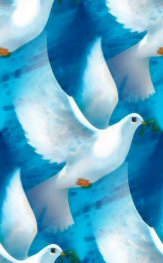 PRAYER REQUESTS:  Prayer is a vital component of Unity Christ Center.  Please email us with your prayer requests and Rev. Jan and prayer partners will pray for your request.  You may also contact Silent Unity, our worldwide prayer ministry, by clicking on "Silent Unity"  on the links bar.  Silent Unity is a service of Unity Headquarters at Unity Village whose volunteers pray with those requesting prayer around the clock, every day of the year.